Driven by
results

, guided by

values
OUR VALUES
Uncompromising

commitment

Andromeda operates with a strong set of values and ethics that transcend from our back-office to our affiliate organizations, setting the standards of our business conduct. Respect, discipline, consistency and accountability are cornerstones that our employees and clients share in our collaborative and performance-oriented environment where growth and service excellence are paramount.
Diversity and inclusion
Together

we can make a difference

Andromeda has a deep and longstanding commitment to fostering a diverse and inclusive culture where each individual's unique qualities contribute to the company's success. With an environment built on a deep sense of respect and belonging, our firm attracts, develops and retains exceptional individuals that drive engagement and productivity. 
Amazing place to work where you will find yourself immersed in a friendly, open culture with people from diverse backgrounds.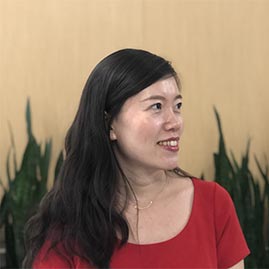 Summer Wang
Assistant Controller
Andromeda is the type of workplace you look for, but rarely find- an excellent mix of challenging work, alongside engaging professionals.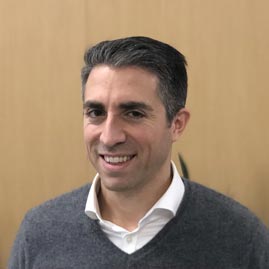 Peter Strouzas
Legal Counsel
There is a sense of family here which makes our work environment more enjoyable. Employees are treated with respect and given many opportunities.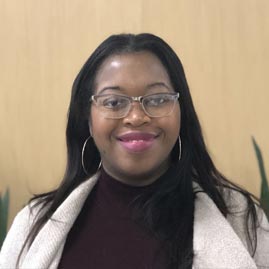 Alia Fontnel
Operations Manager